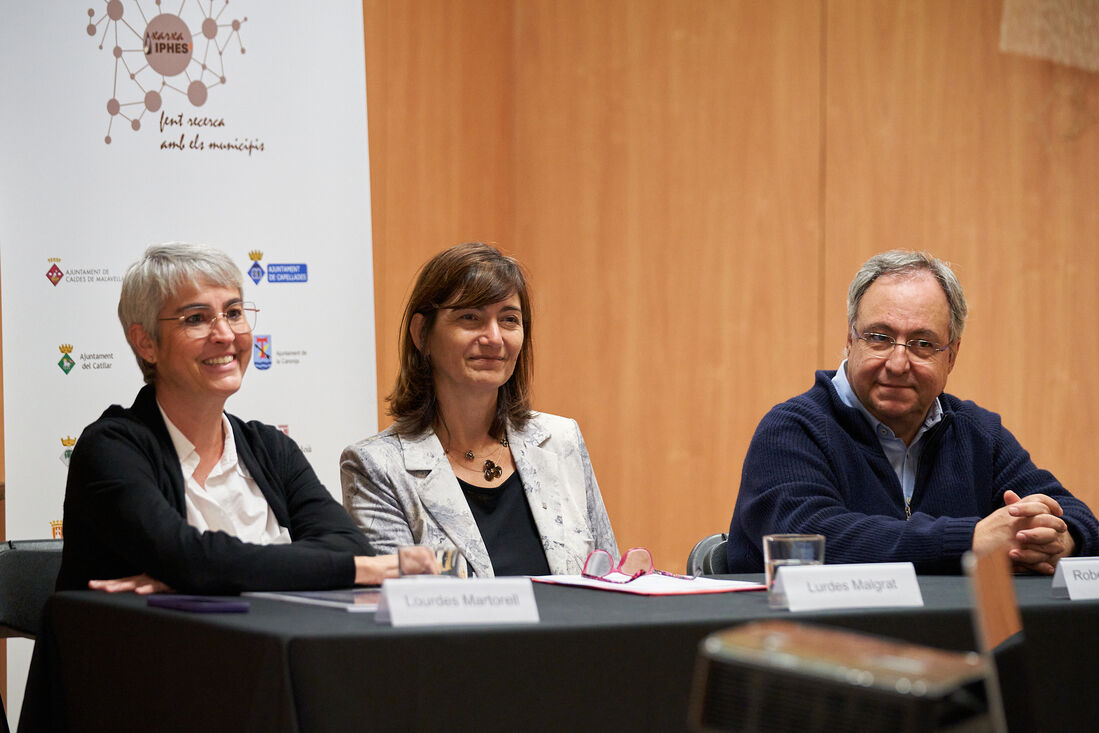 Media appearances
Robert Sala: "the discovered cave was a sanctuary of a society with a very symbolic art"
The director of the IPHES evaluates the engravings of the Cova de la Vila in La Xarxa del Camp de Tarragona
A #CarrerMajor hem parlat amb Robert Sala, director de l'Institut Català de Paleoecologia Humana i Evolució Social (IPHES), sobre la descoberta d'una cova amb gravats prehistòrics inèdits al terme municipal de la Febró, al Baix Camp.
Sala explica que la cova no era accessible i era profunda, fet que ha permès la seva conservació. La descoberta dels gravats es va produir el 13 de maig del 2021, en el transcurs d'unes exploracions que van donar a trobar una gatera que donava pas a una sala oval de més de 90 metres quadrats. S'han trobat diferents representacions com, figures ziga-zagues i traços lineals, d'entre d'altres. Els gravats s'han pogut conservar gràcies a tenir una superfície tova i humida i, els canvis de condicions atmosfèriques a la sala, podrien alterar la conservació del panell.
A més, en el marc del Pla de Gestió de l'Art Rupestre de Catalunya, del Departament de Cultura, s'estan duent a terme les tasques per la protecció del panell, com posant el jaciment com a Bé Cultural d'Interés Nacional en la categoria de Zona Arqueològica.