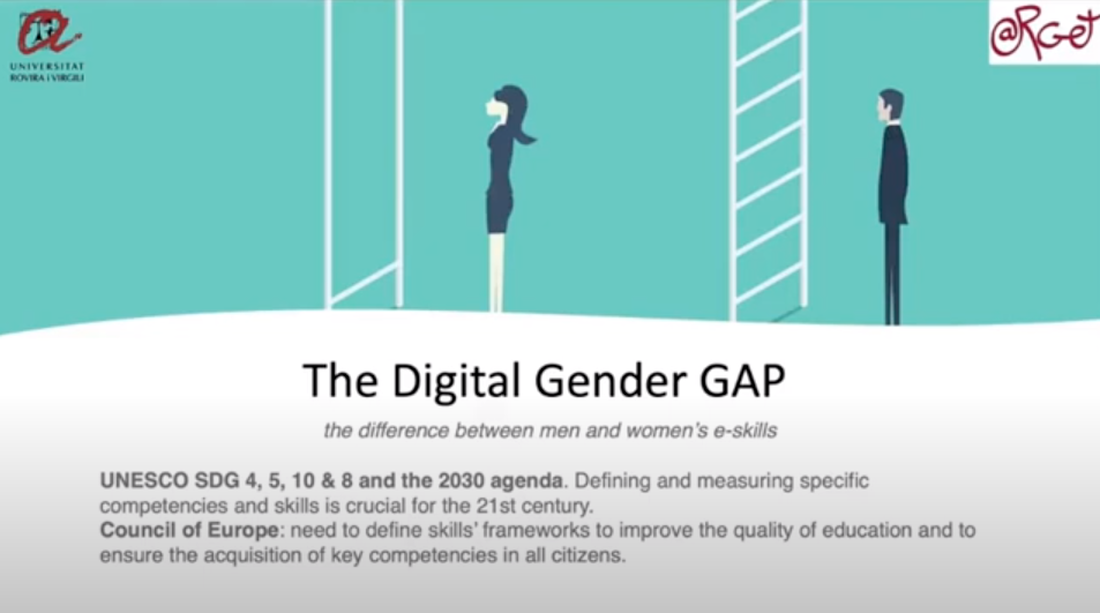 News
What does research tell us about the gender digital divide in technology education?
Conference of Dra. Maria Usart, professora lectora Serra Hunter al grup de recerca ARGET (Dept. Pedagogia, URV) at IPHES-CERCA
In this seminar, Dr. Maria Usart, lecturer Serra Hunter in the ARGET research group (Dept. Pedagogy, URV), presents the preliminary results of the MINDGAP research project. MINDGAP measures the personal perception of the digital skills that students (children and young people) have, and wants to study how this relates to the choice of STEM careers (Science, Technology, Engineering and Mathematics).